Posted on 15th September 2020
This past week has been a strange one for me – my September P&Q Classes were supposed to start back last week, but unfortunately due to the current COVID-19 pandemic, classes were not able to go ahead. At this point in time, I am not sure when we will be able to start back again safely.
The class start dates will have to be postponed until January 2021, in the hope that it will be safe to do so by then. The worst-case scenario would be postponing until September next year, but I am hoping we get to meet up again safely before then. I was really sorry to be postponing our start back date, but I do feel it is best to wait until it is safe for everyone to return before we resume our classes.
Over the autumn and winter months, I have planned a few quilt-alongs that I will be hosting through YouTube. You can find more details about the quilt-along by clicking on the image below (this takes you to my YouTube video):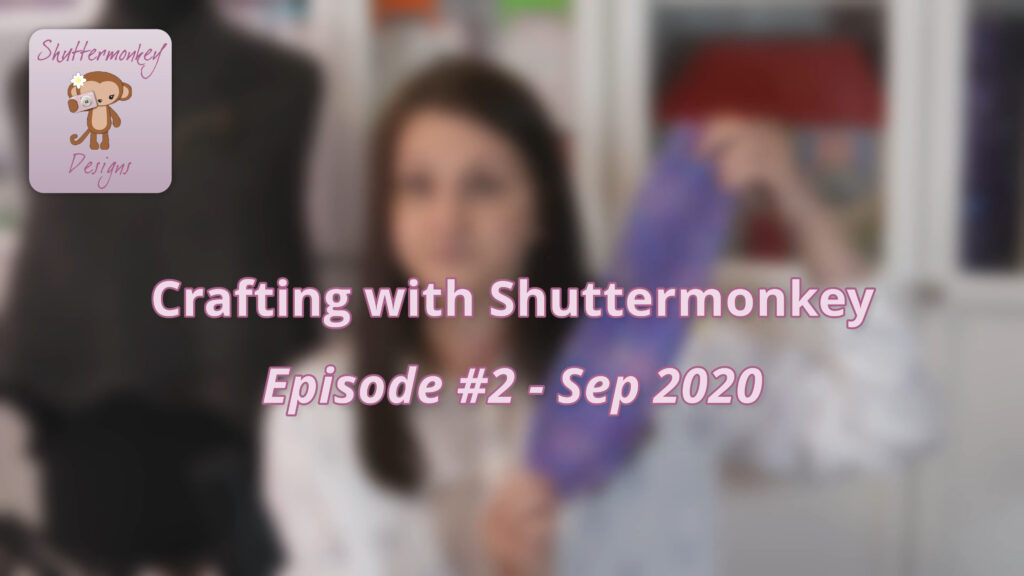 The first quilt-along will be for the Rail Fence Quilt or, if you prefer, a Rail Fence Cushion:
This quilt and cushion were made to teach a Rail Fence Workshop back in 2017, so a few of you may already have the pattern for these two items.
The quilt-along will take place during October 2020. I have added Fabric Requirements for this quilt and cushion to my Payhip Store (you can download this for free). At the start of the quilt-along, I will post a photo tutorial online, but I will also add a 9-page pattern to my Payhip Store, which you can purchase if you need instructions with a bit more detail.
As well as the quilt-along, I will be holding knit-alongs and crochet-alongs, so there are plenty of crafty activities to keep you out of mischief over the colder months. More details will be published on my YouTube channel, which you can subscribe to so you can keep up to date on what is happening.
I hope that you have been keeping safe and well over these last few difficult months and it's not too long before we can get back into our normal routines again.