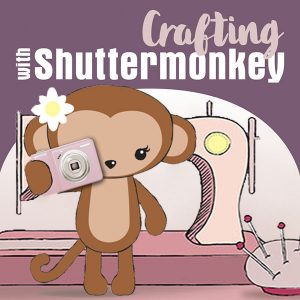 My craft group, Crafting with Shuttermonkey, started in April 2016 and meets most Thursdays at 12 noon.
You are welcome to come along to my weekly group with your favourite handcraft for a cuppa and a chat while we work on our knitting, crocheting, quilting, sewing, cross stitch and embroidery.
Here are the details:
Thursday afternoon from 12 noon to 2pm

In Prestwick Community Centre (Google Maps)
Open to anyone interested in knitting, crocheting, cross stitching, sewing, quilting and embroidery
There will be tea, coffee and biscuits to go along with our crafting
Admission is £2 per session, payable on the day.
Please check the Diary Dates page to check the weeks that we are meeting!