Unfortunately due to COVID-19, the start date for these classes has been postponed.
Over the 2020 – 2021 winter session, I have one Medallion Sampler Quilt project planned for over both Term 1 and Term 2 (September 2020 – March/April 2021).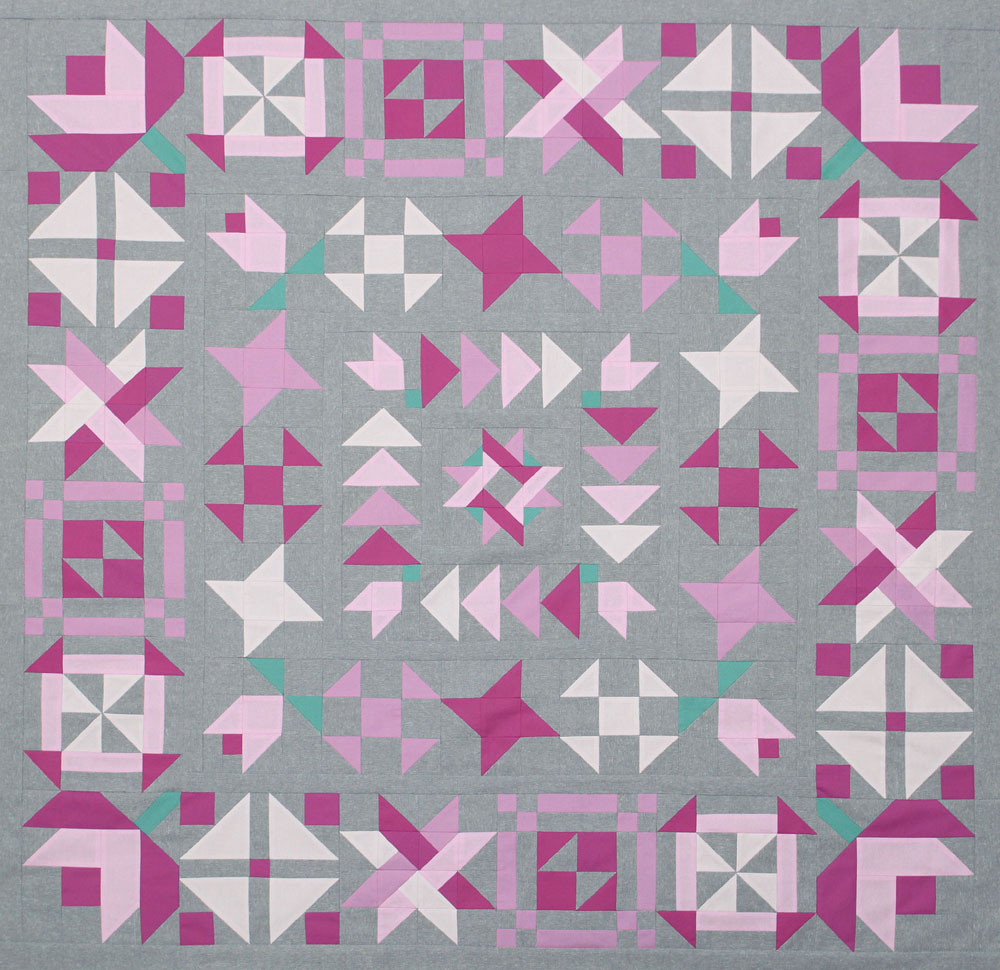 Class Details
I will be holding classes on one Wednesday evening and two Thursday mornings during each term. Each class is held fortnightly.
Week 1
Thursday Morning – starts 10th September (9.30 – 11.30)
Week 2
Wednesday Evening – starts 16th September (19.00 – 21.00)
Thursday Morning – starts 17th September (9.30 – 11.30)
Class Costs
Each class runs for two terms: September to December 2020 and January to March/April 2021. The total cost including both terms is £110. A £10 deposit is required to secure a place.
To make a class booking, please email me using the Contact Me link at the top of this page and I will send you a booking form.